Journal of Current Science and Technology (JCST) is an international scholarly journal officially published biannually, in print and on-line. The months of publication are June and December. It is a multidisciplinary journal that aims to provide a high profile vehicle for publication of various new issues in different academic areas. JCST invites scholars, researchers, professionals and academicians to publish their manuscripts in the journal. The author(s) can submit their manuscript covering, but not limited to, any of the following areas:
| | | |
| --- | --- | --- |
| Biochemistry | Biological Sciences | Biotechnology & Food |
| Chemistry | Computer Science | Computing |
| Electronics | Engineering | Health Science |
| Information Science | Life Sciences | Material Science |
| Microbiology | Optometry | Oriental Medicine |
| General Technology | Medical Technology | Transportation Technology |
Categories of Articles
The Journal accepts the following types of articles:
Research Articles: A research article is a regular quantitative or qualitative article which aims to present new findings or interpretations.
Review Articles: There are two types of review articles: non-systematic (or journalistic) reviews and systematic reviews. Non-systematic or journalistic reviews provide a summary of evidence derived from primary studies that have been selected and synthesized according to the author's personal and professional perspective. Non-systematic reviews can cover a wide range of subject matter at various levels of totality and comprehensiveness. Systematic reviews, on the other hand, provide summaries of related primary studies that have been searched for, evaluated, and selected and reported according to a rigorous methodology.
Notes or Short Communications: Manuscripts in this category should be concise but definitive. A note or a short communication is a short article which aims to present especially new findings that require fast publication.
Innovations: An innovation is an article which aims to present creative arts and designs, procedures or devices.
Case Report: A case report is a detailed report of the symptoms, signs, diagnosis, treatment, and follow-up of an individual patient. Case reports usually describe an unusual or novel occurrence. Some case reports also contain a literature review of other reported cases.
Research articles, review articles, notes, innovations, and case report should not exceed 20 pages of standard A4 paper using JCST format. Template for research articles is available at http://jcst.rsu.ac.th. All categories of articles must coincide with manuscript preparation instruction (see Manuscript Preparation Section).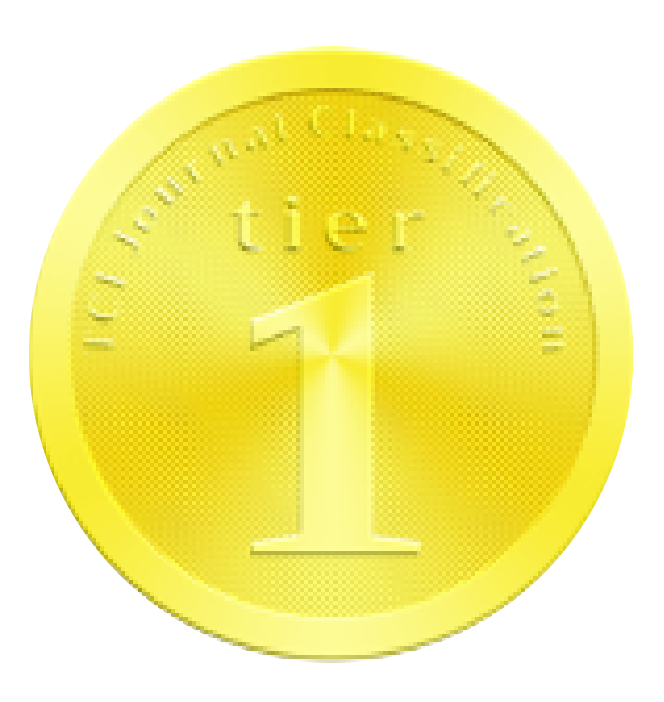 Approved By TCI (2020 - 2024)
Indexed in